The New York Times' Stuart Elliott reports that The Economist is conducting some test marketing in the Baltimore market see if it can increase newstand sales in the United States. The issue is that many Americans have a low awareness of the magazine and think of it as a journal about economics.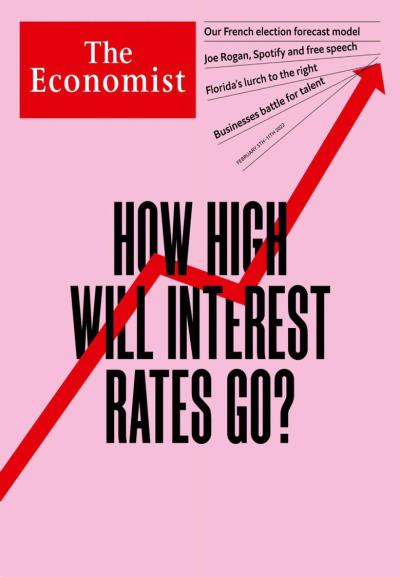 Elliott writes, "The Economist, the venerable weekly published by the British company Pearson, is using Baltimore — chosen because it is a typical American market for the magazine — to test a new effort to increase newsstand and subscription sales, along with brand awareness. The test involves employees of the magazine and four agencies on both sides of the Atlantic.
"The test, costing an estimated $500,000, is unleashing a panoply of advertising and promotional efforts on metropolitan Baltimore. Among them are posters, print advertisements, banner ads on Web sites, radio commercials, direct mail, local events, signs at newsstands and a public relations campaign.
"The Economist is even giving away outdoor cafe umbrellas, in its trademark shade of red, that declare, 'Talk about more than just the weather.'
"The test began Feb. 22 and is scheduled to run six weeks. It is a sign of the growing role that marketing now plays as media companies seek to stimulate revenue. As the Internet makes it more difficult for print media to attract advertising dollars, revenue from readers is becoming more important."
Read the article here.