Jason Fell of Folio reports that personal finance magazine SmartMoney, a joint venture between Dow Jones & Co. and Hearst, has laid off a number of employees.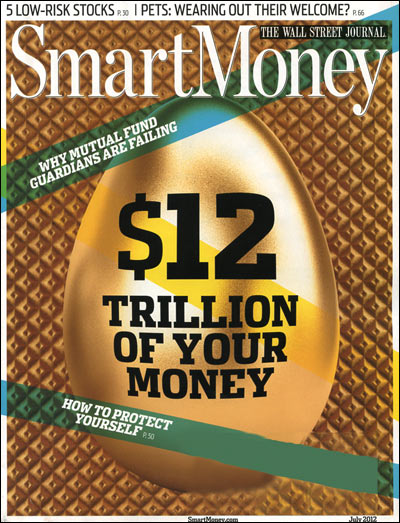 Fell writes, "A spokesperson has confirmed that there has been a round of layoffs at the magazine but declined to say exactly how many people were let go.
"'SmartMoney is making some minor adjustments to its staff based on the current economy, just as all nimble companies have done of late,' the spokesperson wrote in an e-mail to FOLIO:.
"With print advertising in a precipitous decline, Hearst has moved forward with several cost-cutting initiatives in recent months, including layoffs and the closing of several magazines: O at Home, CosmoGirl! and Quick & Simple."
Read more here. In 2008., Smart Money reported a 26.6 percent decline in advertising revenue to $42.2 million and a 29.7 percent decline in ad pages to 501.7.