John Tebeau, 41, has been promoted to publisher of Inc. magazine, effective immediately. Tebeau is based in Inc.'s New York City headquarters and will report directly to Mansueto Ventures CEO John Koten.  Mansueto also owns Fast Company.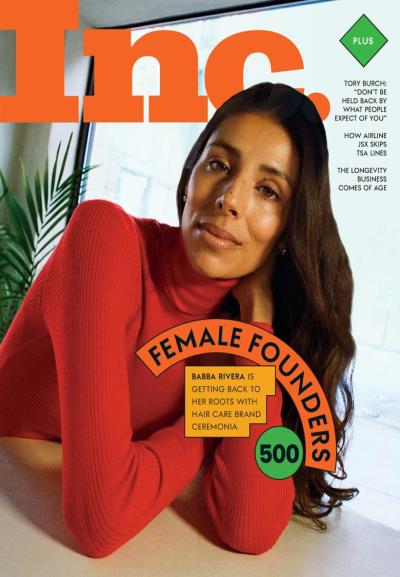 "Since joining Inc., John's passion for success has created a first-rate sales team that has consistently delivered," said Koten in a release. "Under John's leadership, several new advertisers appeared in Inc. in the first quarter of 2007, including Comcast, Ketel One Vodka, Nissan Altima, Northern Trust, BMW, Wachovia, American Chemistry Council and UPS.  His drive and vision will be instrumental in leading our advertising sales team as we continue to expand the Inc. brand with new ventures and programs."
With this promotion, Tebeau will be responsible for driving the brand management and leadership of Inc.'s advertising sales, promotion, and marketing, and be responsible for creating strategic integrated advertising partnerships.Â
Tebeau joined Inc. in October 2005 as national sales director.  Prior to that he spent 10 years as an executive at Time4 Media/Times Mirror Magazines, where as advertising director he led the Popular Science ad team to an all-time revenue record in 2004. While at Time4 Media he was also East Coast manager of Field & Stream and Outdoor Life, associate publisher during the launch of Outdoor Explorer; and director of East Coast corporate sales for Time4Media.
He began his career on the ad agency side in media where he spent eight years, leaving Lowe & Partners as vice president, associate media director in 1995.  At Lowe, he oversaw key accounts such as Prudential, Citibank and others totaling $100 million of business.Â