Corky Siemaszko of the New York Daily News writes Saturday about the tactics that News Corp. CEO Rupert Murdoch will use with the Bancroft family when they meet on Monday in an attempt to try to convince them to sell Dow Jones & Co., the parent of The Wall Street Journal.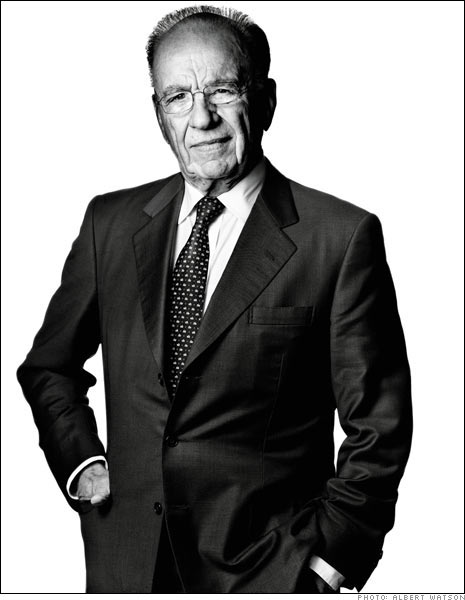 Siemaszko wrote, "'The moment he gets through the door, he is one of the most charming, persuasive people you could ever meet,' said a former newspaper exec who's seen Murdoch in action.
"If Murdoch doesn't sway the Bancrofts, most of whom have already registered their reluctance to sell the nation's most-respected financial newspaper to the owner of the fact-challenged New York Post, he has reinforcements.
"Murdoch's younger son James has been described as 'erudite' and all business, while Lachlan sports tattoos on his forearms, yet is a grad of elite prep and Ivy League schools. Daughter Elisabeth is media-savvy and 'glamorous.' And Murdoch's wife Wendi possesses a keen business mind and is a slick negotiator, sources said.
"Murdoch also has the means to sway some family members by sweetening the deal. Investors and Wall Street analysts say he may have to raise his bid to $70 a share or more, which would approach Dow Jones stock's all-time high of $77.31 reached on June 20, 2000 — just before the burst of the dot-com bubble."
Read more here.