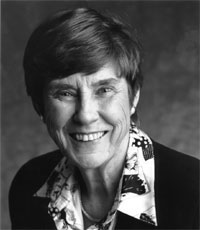 That's the opinion of Nicholas von Hoffman, writing in The Nation about the recent Fortune cover by business reporting legend Carol Loomis on General Motors.
Von Hoffman writes, "She has been lapping the field for fifty-one years at the magazine, and when she writes an article predicting the death of what has been the premier American industrial corporation, it is not done for sensation.
"The article describes the long, losing struggle to turn GM around. Everything in sight that management can cut has been cut. Wagoner's salary has been chopped in half, as has the dividend. But the dimensions of the company's troubles are so huge that the savings of half a billion dollars on the dividend is a trifle. Thus Loomis writes, 'no companies have ever turned around because of cost cutting alone.'"
Read the entire article here.