The following excerpt was sent out from The Washington Post:
Washington Post Editorial Page Editor David Shipley has named Chloe Coleman opinion's first-ever Photo Editor and Michelle Kondrich as a designer, part of the section's investment in visual coverage.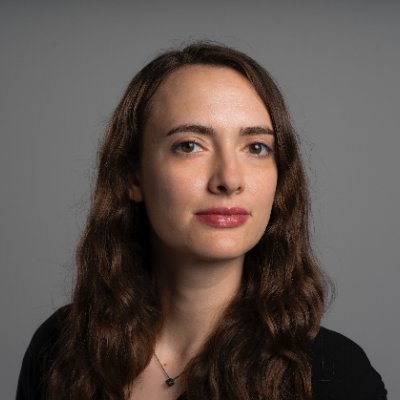 Coleman, a photo editor for The Post's newsroom for nearly 10 years, will helm an expansion of opinion's photo coverage and lead new innovative photo-driven projects for the section. She begins her role in March.
Kondrich, whose work has appeared in the section, will contribute illustrations, art direction and design across all platforms. She begins her role in February.
Coleman and Kondrich join a team that has broken new ground in storytelling from graphics to illustration to interactive development. The staff's work has been honored with multiple awards from the Society for News Design, the Online News Association, the White House News Photographers Association and more.

Coleman has worked as a photo editor for various sections of The Post including the foreign desk, where she was responsible for much of the photojournalism that characterized Post coverage of the Ukraine conflict. In 2020, Coleman was on the team that won a Pulitzer Prize for climate reporting; in 2022, she was selected by the National Press Photographers Association as the Magazine Photo Editor of the Year.

Kondrich most recently served as Art Director at Georgetown University. She has been recognized by the Society for News Design, American Illustration and the Society of Illustrators.