Audit Bureau of Circulations data for the first six months of 2008 show that the two business magazines — Inc. and Fast Company — owned by Mansueto Ventures had a strong performance.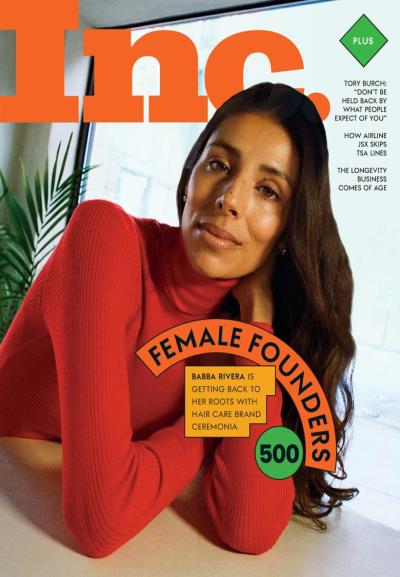 Among the 297+ U.S. consumer magazines that claimed rate base, Inc. magazine ranks 14th in increased growth of single copy newsstand sales and Fast Company magazine ranks 16th, according to the just-released FAS-FAX report.
For the six month period ended June 30, Fast Company magazine had a total paid circulation base of 742,316 and saw its newsstand sales increase 23.6 percent from the same period in 2007, to an average of 30,085.
During the same period reported by ABC, Inc. magazine had a total paid circulation base of 724,110 and saw its total newsstand copies increase 24.7 percent to an average of 21,775 over the same period in 2007.
"Our steady, trend-bucking newsstand growth continues to signal that the investments we've made in our brands resonate with business readers," said Mansueto Ventures CEO John Koten in a statement. "It actually gives us more confidence to continue challenging industry assumptions."
Every six months, publishers file their circulation claims with ABC, resulting in an ABC Publisher's Statement and a listing in ABC's FAS-FAX report. Member listings in FAS-FAX are preliminary, top-line circulation averages, culled from the newly-filed claims, which are subject to audit.