New York University's Arthur L. Carter Journalism Institute has named the incoming class for its business and economics reporting program.
The students are: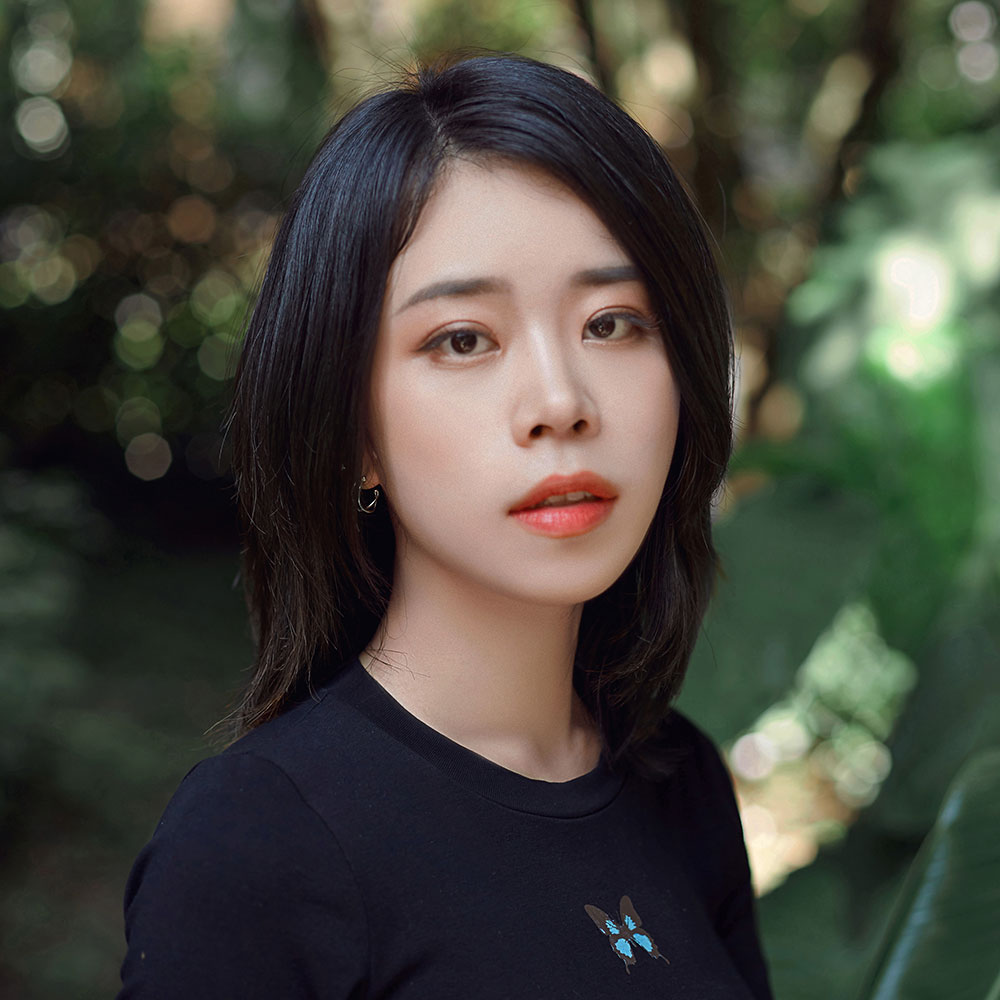 Yunxin (Anniek) Bao graduated from the University of Sydney with a B.A. in Media and Communications in March 2020, with a major in Sociology. Before joining BER, Anniek interned with Reuters Beijing bureau as a breaking news reporter, producing news snaps and in-depth stories on Chinese government policies, financial markets, international trade and high-tech enterprises. She picked up early signs of the COVID-19's outbreak in January 2020, and monitored its development in mainland China for Reuters. While at USyd, she served as a contributing writer for Honi Soit, the campus newspaper, mainly focusing on student elections, racial equality and multiculturalism. Anniek has interned at various news organizations, including People's Daily and Associated Press Beijing newsroom. During her college years, she was an exchange student at LSE, Chinese University of Hong Kong and Freie Universität Berlin. She also works part-time as a licensed personal trainer at a gym. Anniek is a citizen of China.
---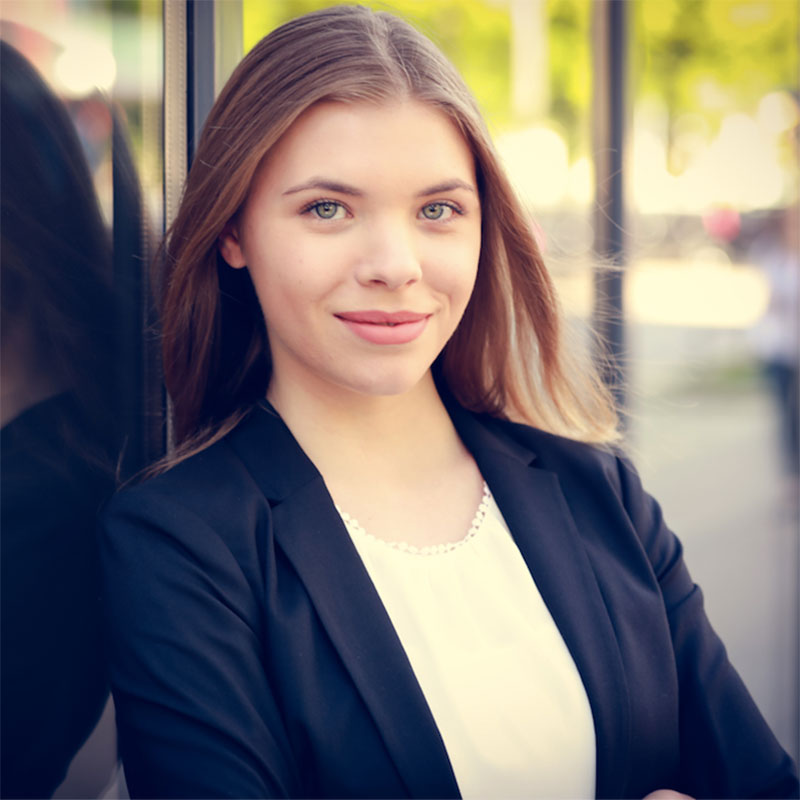 Helene Braun graduated with a B.A. in English from Hamburg University in 2019. She was a visiting student at NYU in 2017. Helene began her career as an editorial intern working on behalf of MDR Sachsen, a leading public broadcaster in Germany, where she conducted interviews for the daily TV news. In 2018, she interned at NYU's Deutsches Haus, responsible for the weekly newsletter and dialogs on the institution's own blog. Prior to attending NYU, she interned in online sales at a large retail chain, Tchibo, where she focused on data analytics and sales. As an EU citizen, her decision to pursue a master's degree in Business and Economic Reporting stems primarily from her interest in the economic consequences of Brexit, which she examined during her studies. She is also highly interested in the tech business. In her spare time, Helene is a slow but enthusiastic reader and occasional runner. She is a citizen of Germany.
---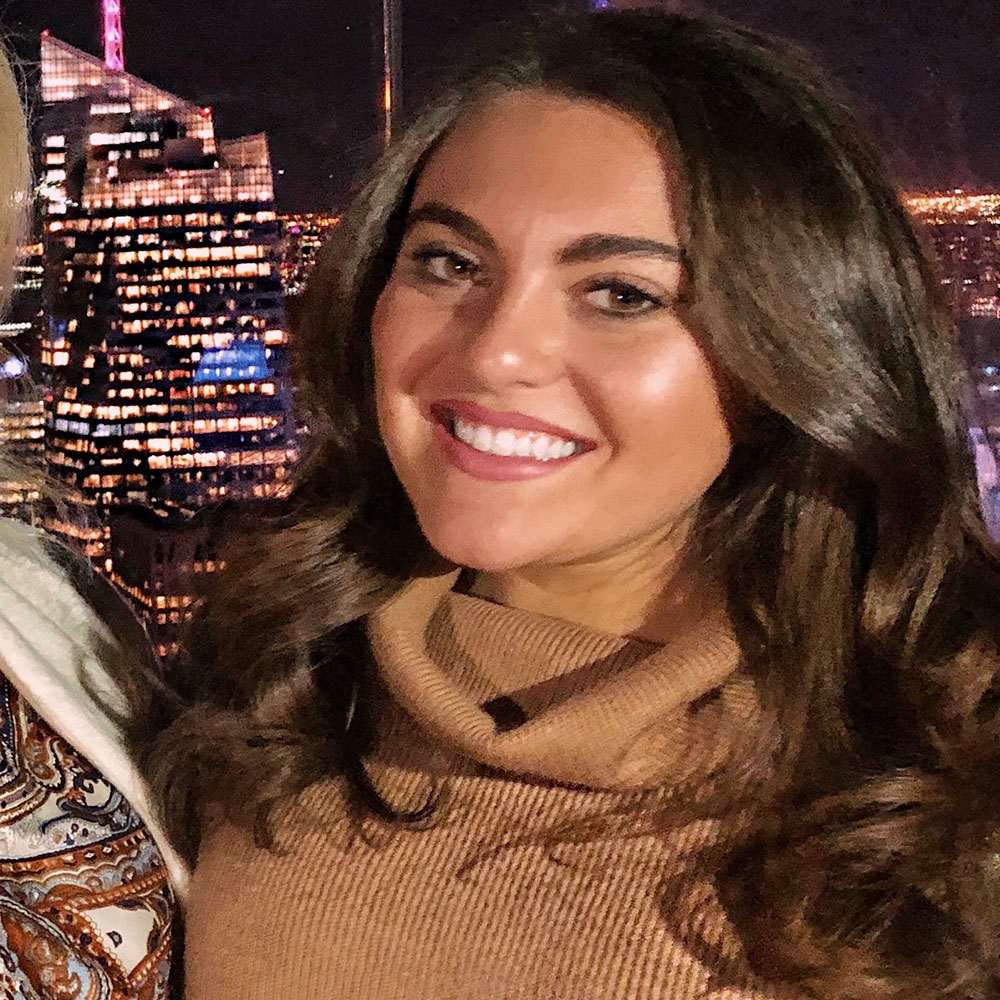 Alicia Doniger graduated from Florida State University with a B.S. in Retail Merchandising and Product Development in 2017. In her final year as an undergrad she led a student research study on sustainability within the apparel industry, which grew her interest in global journalism. Following her graduation, she held sales positions in the fashion industry with luxury designers in New York City, including Michael Kors. These positions allowed her to grow in business, marketing and economic settings. She found her interest in journalism at a young age, and her interest has grown from experiences in the professional world. Alicia aspires to combine her fashion and business background with a journalism degree in order to report news on global economic and social affairs. In her spare time she enjoys traveling, spending time with friends and family, visiting museums and trying new restaurants. Alicia is a citizen of the United States.
---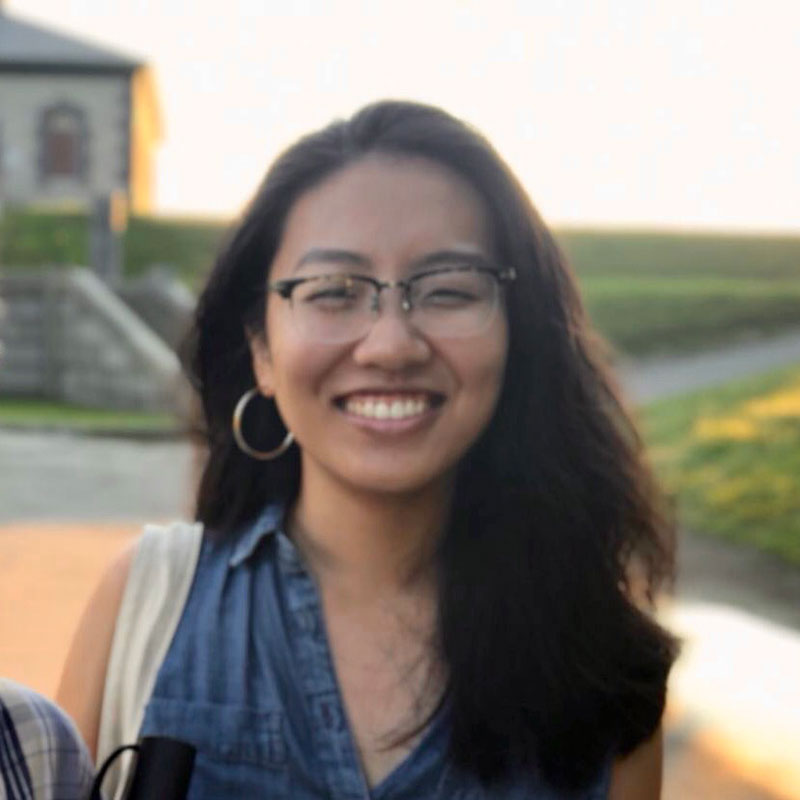 Yuqing (Zoe) Han graduated from Boston University in 2020 with a B.A. in Economics and a B.S. in Journalism. In 2018, as a summer intern of the Shanghai Stock Exchange, she researched junk bonds and securitization of non-performing assets. In her final year of college, Zoe spent four months as the statehouse correspondent of Boston Business Journal, localizing impacts of international trade conflicts on the business community in the greater Boston area. Her state policy reporting also appeared in several other major local papers. In school, Zoe was a co-founder and the Vice President of the Philosophy, Politics, and Economics Society on  campus. As a side interest, she is a podcast producer. Her past projects include news shows and nonfiction storytelling. Recently, she is preparing a show about conversations between Asian and Asian American communities. Zoe is fluent in English and Mandarin, and proficient in Spanish. She is a citizen of China.
---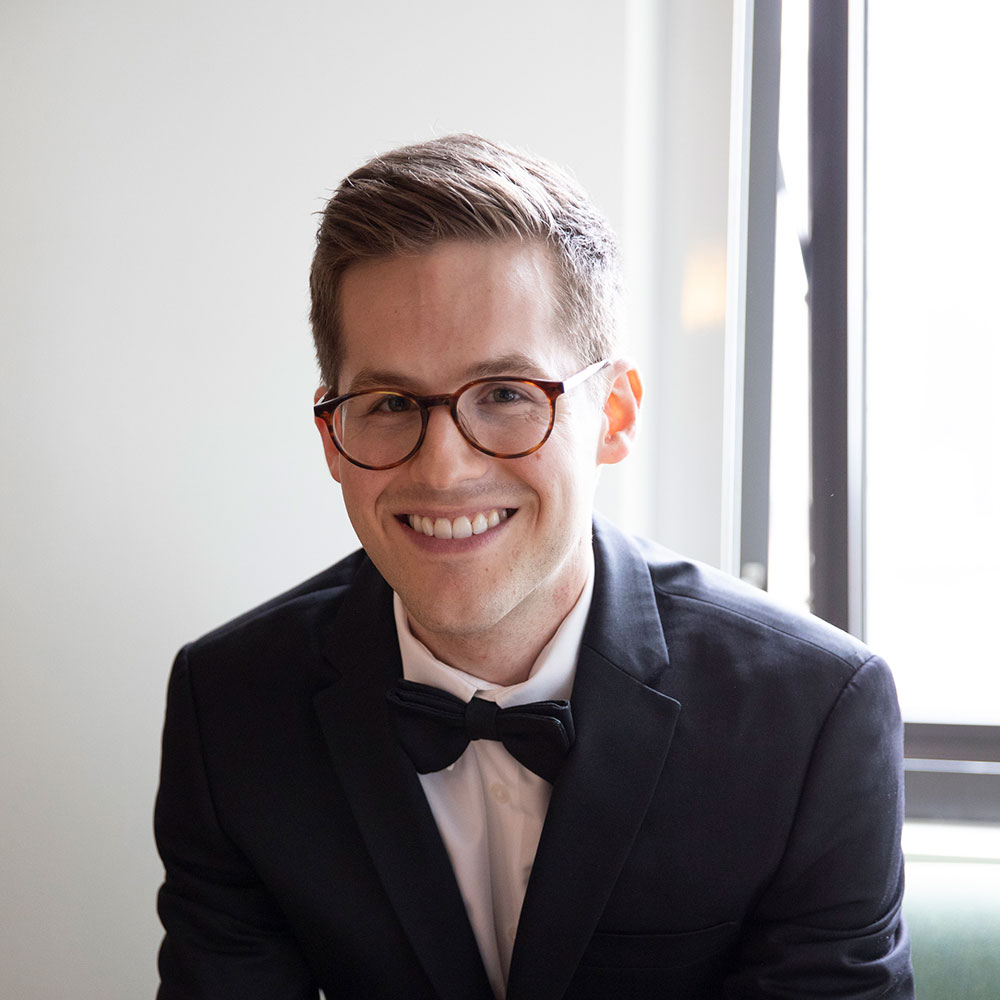 John Hyatt graduated from Claremont McKenna College in 2016 with a B.A. in History. As a student, he contributed to The CMC Forum and held internships in journalism, politics, and communications. After graduating he joined Prosek Partners, a leading financial communications firm where he worked with private equity, asset management, and fintech clients. He then joined Ditto PR, where he worked with blockchain and crypto startups and was named 2019 Employee of the Year. As a journalist he plans to harness his liberal arts education and industry experience to pursue long-form, investigative stories on the intersection of business, finance, and politics. He enjoys cooking, watching Premier League Soccer, reading and writing fiction, and traveling with his wife. John is a citizen of the United States and a proud Coloradan. Blog.
---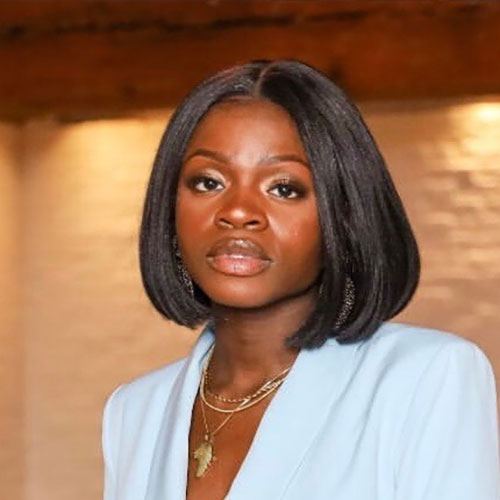 Doyinsola Oladipo graduated from Tufts University in 2018 with a B.A. in International Relations with a concentration in African studies. While at Tufts, she interned at the U.S. Department of State in the Bureau of Democracy, Human Rights, and Labor and the Massachusetts Attorney General's Office. She hosted a campus radio show and was a Tisch Scholar for Active Citizenship. After graduation, she worked as a paralegal with the intention to attend law school but pivoted to a career in journalism to contribute to more inclusive reporting. Doyin worked as a video writing fellow at INSIDER Inc. and produced videos for the Voices of Color vertical. She is interested in reporting on economic development in Africa and the African Diaspora and is the recipient of the 2020 Reuters-NABJ scholarship. In her spare time, she enjoys traveling and practicing Spanish. She is Nigerian-American and a citizen of the United States.
---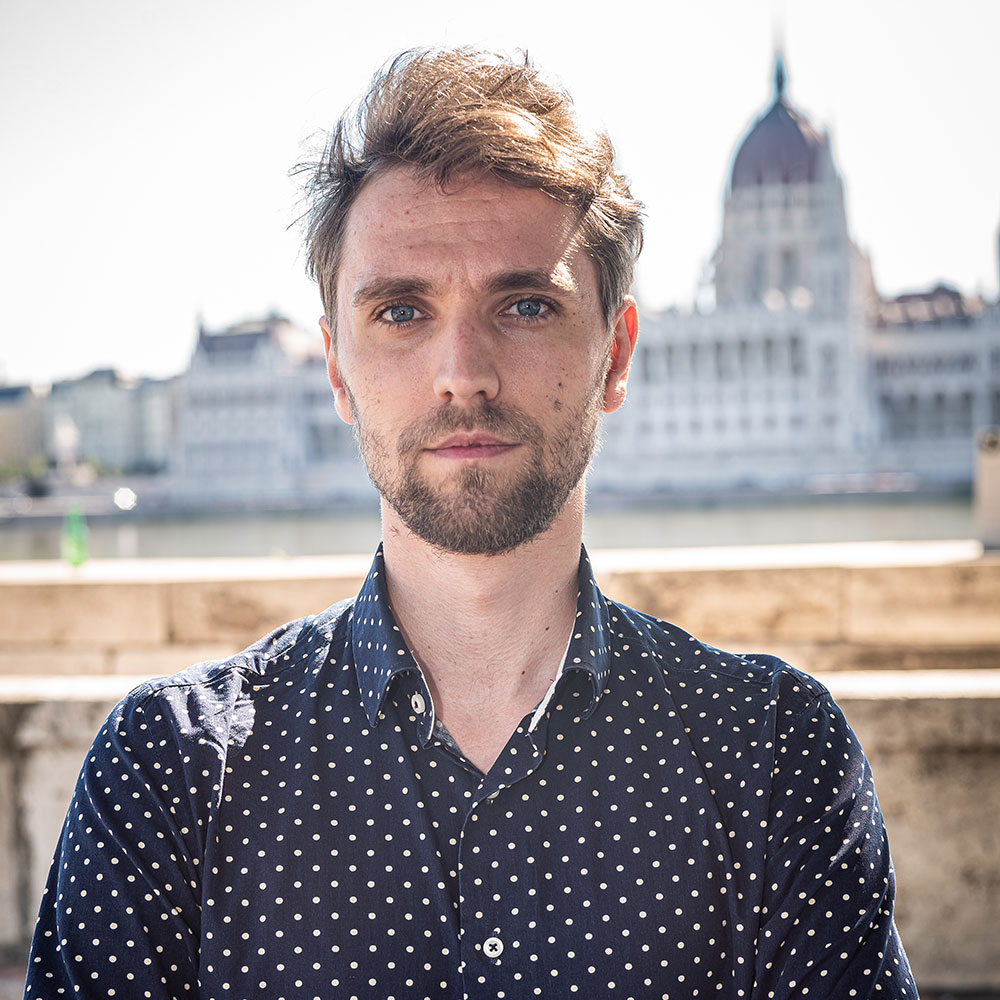 Krisztian Sandor graduated in International Relations with a concentration in energy markets and geopolitics from Corvinus University of Budapest in 2018, then earned his MS in International Business and Economics from Corvinus in 2020. While in college, he interned for Kitekinto, where he reported about Turkish- Kurdish tensions. Later, he served as editor-in-chief of Kozgazdasz, a university magazine. As his interest turned to finance, he joined Forbes Hungary in 2018 as a staff writer. He wrote the 2019 October cover story about Julius-K9, a garage company that turned into a global pet brand. He edited the first Hottest Hungarian Startups list, and contributed to the Forbes World's Billionaires list calculating the net worth of one of the region's richest businessmen. He is a Fulbright Scholar at NYU. He is a fan of backpacker traveling, passionate about green finances, and constantly improves his surfing skills. Krisztian was raised in Budapest and is a citizen of Hungary.
---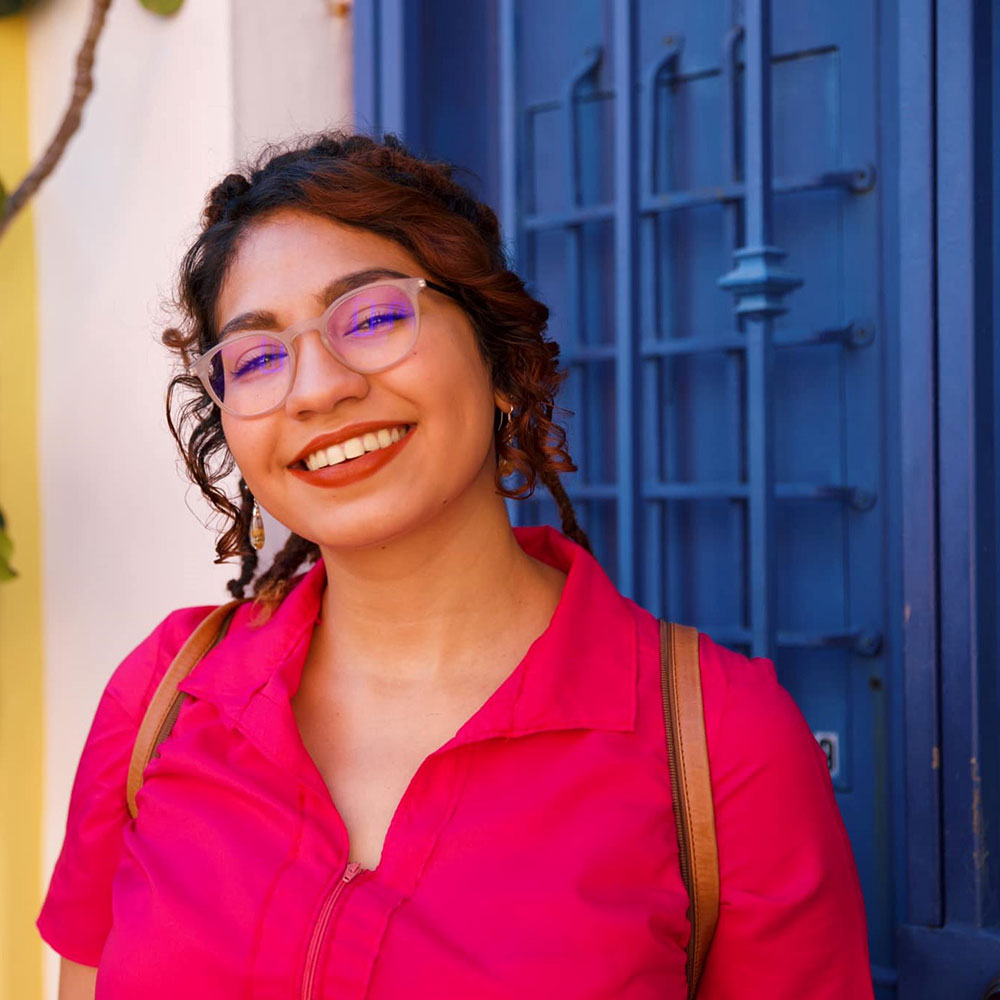 Angélica Serrano-Román graduated Summa Cum Laude with a B.A. in Journalism and a minor in Marketing from Universidad del Sagrado Corazón in 2020. She has been working for Puerto Rico's Center for Investigative Journalism since 2019 covering government and business news while also fact-checking public officials' claims. During the summer of 2019, she interned at Puerto Rico's main newspaper, El Nuevo Día, where she covered community, business, and science stories. Her work has been published in local and U.S. mainland media, including Metro and the Orlando Sentinel. Serrano-Román served as the Student Representative at the National Association of Hispanic Journalists' Board of Directors from 2019 to 2020. She is the first Puerto Rican recipient of the NAHJ-Facebook Journalism Project Scholarship, and won the ProPublica's Diversity Scholarship and María Elena Salinas' Scholarship in 2020. She is a citizen of the United States, born and raised in Puerto Rico. Twitter.
---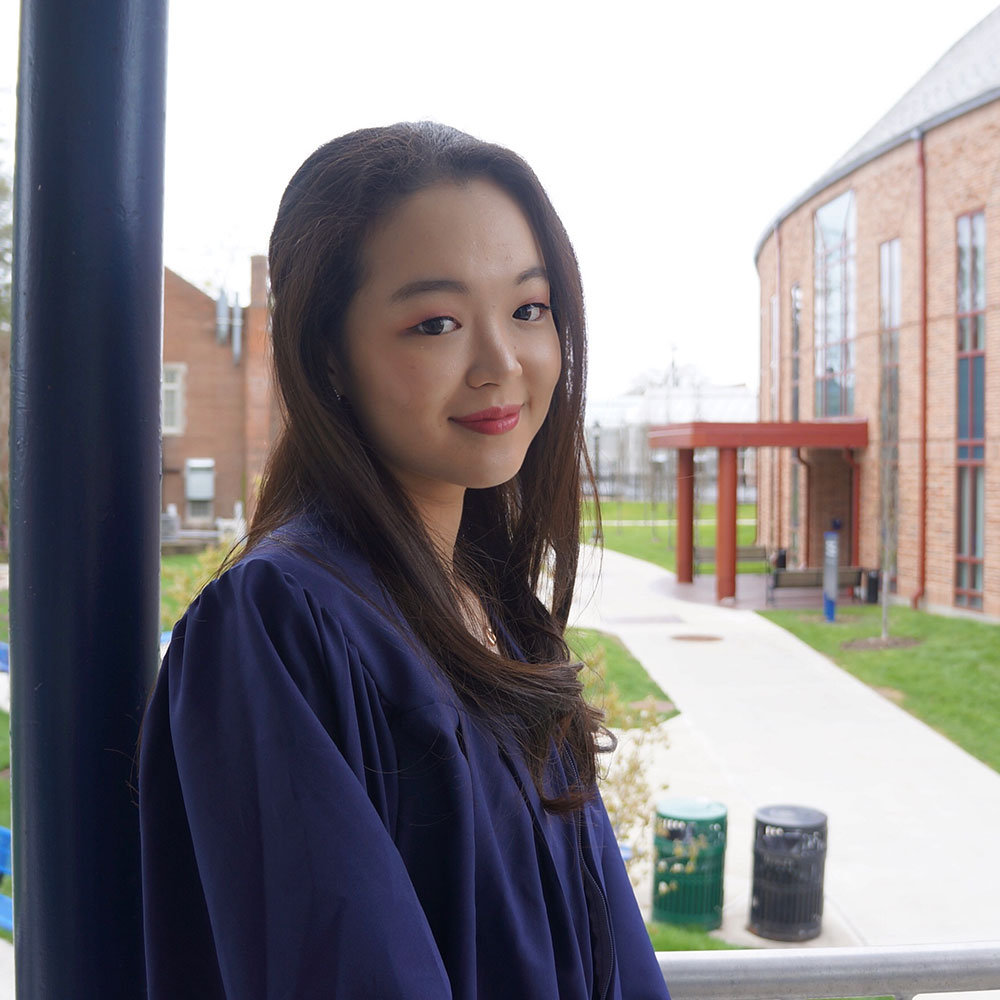 Xuan (Isabel) Wang graduated cum laude from the University of Connecticut in May 2019 with a B.A. in Journalism and Economics. As an undergraduate, she reported on the Connecticut women's march in 2017. Following that, she worked as an on-camera reporter and TV producer for a student-run news show in her senior year. After graduation, she interned at Reuters Beijing with the commodities and energy team. She contributed to coverage of China's futures market, the African swine fever outbreak, and U.S.-China trade talks in 2019. She was a tech reporter at Pandaily, an English online publication based in Beijing, covering the financing of China's tech startups and major moves of Internet giants. Besides, she serves as the editor of Chinarrative, an independent newsletter that features English nonfiction and reportage on contemporary China. She loves reading, R&B music, and outdoor activities. A citizen of China, Isabel is fluent in English and Chinese, while conversational in French.