The Independent newspaper in London is reporting that The Wall Street Journal is about to name a new editor for its Europe edition, and could potentially move its headquarters from Brussels to London.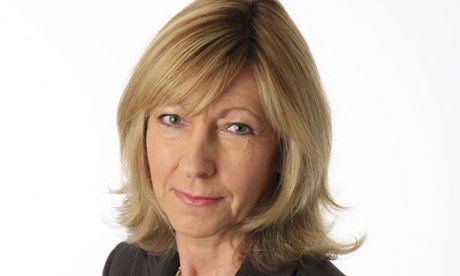 The Independent reports, "We hear that Patience Wheatcroft, former editor of The Sunday Telegraph, is being lined up as the next European editor of the WSJ, as the US title tries to up its game on this side of the Atlantic. Wheatcroft has worked with the WSJ boss Robert Thomson before -– she was business editor at The Times when he edited that Murdoch organ –- and now she is set to team up with him again for an assault on the FT."
Read more here.
Since Jan. 1, Wheatcroft has been a non-executive director or Barclays.