Andrew Edgecliffe-Johnson of The Financial Times writes that the price to acquire BusinessWeek may be as low as $1.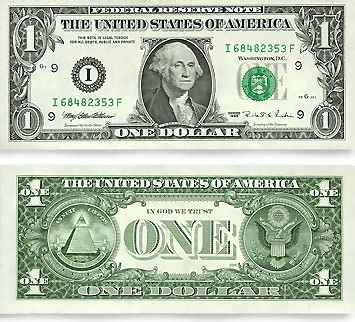 Edgecliffe-Johnson writes, "Industry members and bankers said Time Warner's Time Inc, publisher of Fortune, or Forbes would be unlikely to bid for a rival facing similar challenges to themselves. Condé Nast closed Portfolio , a glossy business title, in April.
"Reed Phillips, managing partner of DeSilva & Phillips, a media investment bank, said more probable buyers included OpenGate Capital, which bought TV Guide; Platinum Equity, new owner of the San Diego Union Tribune; or Mansueto Ventures, publisher of FastCompany. Platinum and OpenGate would not comment and Mansueto did not return calls.
"However, the $1 headline price for which OpenGate bought TV Guide 'is probably the kind of deal that would be obtainable for Business Week,' Mr Phillips said. 'I think they'll end up giving it away,' another banker stressed, saying its losses were in the tens of millions of dollars."
Read more here.