Robert MacMillan of Reuters writes that the economic crisis may hurt the business news media in the long run.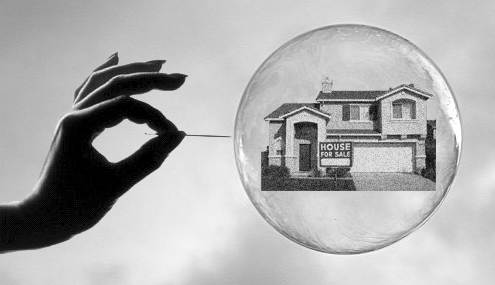 MacMillan writes, "But a grim advertising outlook, subscribers looking for a myriad ways to save money, and the inevitable prospect that the story will cool make optimism unsustainable.
"'I'm very concerned about the drop in ad pages, honestly,' said Paul Rossi, managing director and executive vice president at The Economist Group, referring to the industry. 'I suspect the holiday season's going to be a disaster and the first quarter of next year is the one to really hunker down for.'
"There is also only so much bad news that people can take. once they have lost money. At first it can become an awful addiction, but once markets stabilize, the reality of sustained losses can make reading the headlines much less appealing.
"This is what happened after the dotcom crash in 2000-2001. When Internet stocks were surging by ridiculous amounts and 21-year-old millionaires were being minted seemingly every day, even the local barber shop was tuned into CNBC. That ceased to be the case once stocks had sunk over a period of months."
Read more here.