Expanding Inc. and Fast Company online
Ed Sussman of Mansueto Ventures, the parent company of Inc. and Fast Company, talked to DM News in a Q&A about how the two business magazines are expanding their presence online.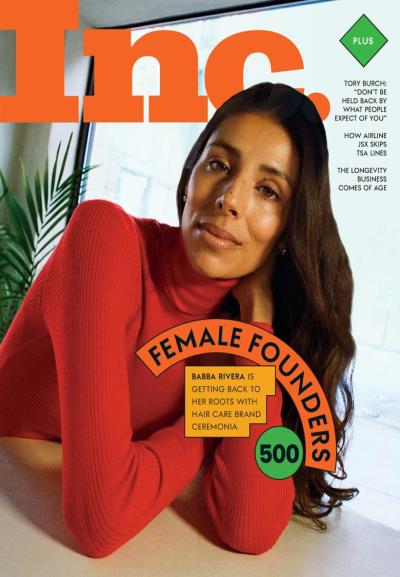 Sussman said, "IncTechnology.com rolled out about four months ago with about 100 up-to-date technology guides for small business owners and their technology staff. We're adding anywhere from 10 to 20 new guides every month, along with new bloggers, columnists, multimedia content. We intend to continue to grow this new site with more and more content. We recently crossed half a million page views per month for the site and intend to double it by the end of year.
"Our investment in editorial staff is also allowing us to expand our new coverage on Inc.com, our creation of on-the-news features and to expand the number of high-visibility bloggers on the site. Some of the most beloved and well-respected entrepreneurs in the Inc. community will be debuting in 2007, including Norm Brodsky, the most well-known columnist of Inc. magazine.
"At FastCompany.com, while the addition of community elements is the dominant theme on the Web sites for the next few months, we also have some spectacular new professional content ready to roll out. One of the best-known Web 2.0 bloggers, Robert Scoble of Scobelizer.com, is not only writing for Fast Company magazine but will also be doing video interviews and a link blog for FastCompany.com. Our video efforts, in general, will be picking up substantially."
Read more here.