Dirk Smillie of Forbes.com reports that Dow Jones & Co., the parent of The Wall Street Journal, has hired famed consultants McKinsey & Co. to examine how it can be more efficient.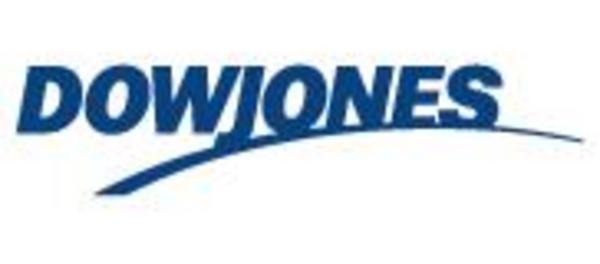 Smillie reports, "They're hardly alone. Earlier this year McKinsey did studies for Conde Nast and Time Warner, later used as blueprints for sweeping layoffs and magazine shutdowns. Advance Publications' Conde Nast closed Portfolio, Domino, Cookie, Gourmet and two bridal magazines in 2009. Time Warner is reportedly using McKinsey recommendations as part of an effort to reduce costs by $100 million across the publishing division between now and next year.
"Journal spokesman Howard Hoffman insists that's not the case here. 'It is wrong to say we're engaging consultants to cut costs,' he said. 'Our emphasis is on building and growing our products.' The Journal recently announced plans to expand news coverage in several beats, including metropolitan New York, even as it shuttered its highly regarded Boston bureau.
"If they follow their traditional game plan, McKinsey's consultants will likely look across all departments of the newspaper, with its high cost structure, then move on to Dow Jones' other publishing properties — Barron's, Dow Jones Newswires, MarketWatch and Smart Money, a joint-venture with Hearst."
Read more here.