Daniel Harrison defends the work of CNBC "Mad Money" anchor Jim Cramer, saying his critics don't understand his work.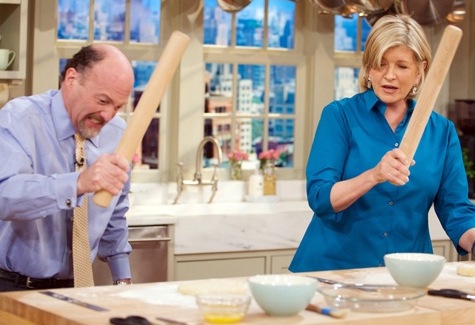 Harrison, who once worked for TheStreet.com, which Cramer co-founded, writes, "Here's why: imagine hosting a nightly show, five times a week, fielding calls from across the country from concerned investors, all while having to constantly provide fresh and entertaining content. You probably can't. It's unthinkable.
"For what Jim Cramer does, he does it very, very well, with crystal-clear reasoning underlying his assumptions. If you asked the average investor to trade as frequently as Jim Cramer makes stock recommendations, they'd probably be out of 100 percent of their capital in a couple weeks.
"Of course no one is going to invest in a stock purely because Jim Cramer says so. In fact, take Cramer's own advice and you'll be doing a little homework first. But at least his show is full of original, though-provoking, and fresh ideas on a daily basis."
Read more here.