CNBC.com announced Wednesday that it will gives readers the opportunity to share in their own words how the current economic conditions have uniquely impacted them and how they are currently managing.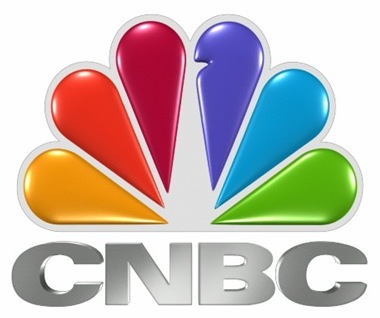 "The economic collapse is an event that has impacted everyone –- CEOs, political leaders, individual investors –- everyone," said Allen Wastler, managing editor of CNBC.com, in a statement. "We are seeking out average folks and asking that they share their experiences. Already, we have heard from some who are giving up, some who are getting by, and some who are, perhaps surprisingly, getting ahead. These first person accounts are both the everyday and the extraordinary. They are the true faces of the recession."
From now until Sept. 30, users have the option of submitting their story to CNBC.com in three different ways. On CNBC.com, visitors can write about their recession experience and upload it to the site by using its easy-to-use tool. On CNBC's You Tube Channel, users can share in a video some examples of how the recession has impacted them.
Facebook members can friend CNBC's fan page and join a discussion as well as check out CNBC videos and stories.
"Faces of the Recession" is the newest addition to the CNBC.com special editorial report, "Boom, Bust & Blame," comprehensive look at the economic collapse that has gripped the world over the past two years. "Boom, Bust & Blame" contains 300 minutes of both new and historical video; editorial content and newly created extensive stocks and graphs chronicling the drama.