Andrew Critchlow of Dow Jones Newswires reports that CNBC is examining opening a bureau in Bahrain.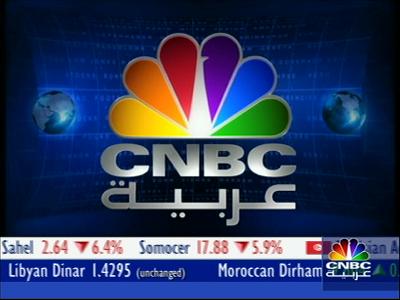 Critchlow writes, "The new bureau will produce regular English-language business programming on the region, where CNBC has a local franchise Arabic service, the people said. The business network is following the example of Time Warner Inc.'s CNN, which recently opened a new regional hub in Abu Dhabi, United Arab Emirates.
"'CNBC continually looks at opportunities to expand its editorial presence around the world,' said a spokesman for CNBC, who declined to comment further on any specific plans.
"CNBC's push in the Middle East comes as NBC Universal and Comcast Corp. seek regulatory approval for a proposed $30 billion tie-up.
"Luring the broadcaster would be a victory for Bahrain, which has struggled to capture international business and investment ahead of neighboring Gulf locations like Dubai. The emirate has traditionally been the regional centre for media investment."
Read more here.