BusinessWeek magazine has generated interest from 93 potential buyers, McGraw-Hill Cos. Chairman and CEO Terry McGraw said Tuesday on Bloomberg Television.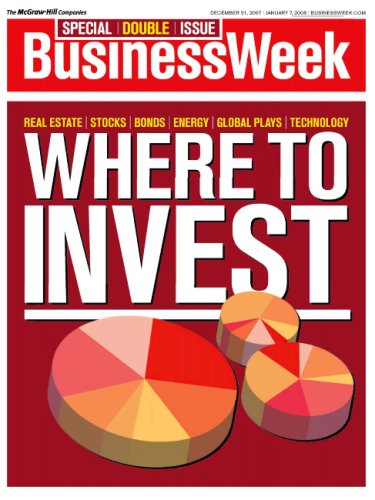 Caroline Salas and Lauren Coleman-Lochner write, "'Everybody's involved,' McGraw, 61, told Bloomberg Television today. 'There's a lot of interest.'
"Parties include private equity, hedge funds and strategic buyers, said McGraw, whose New York-based company owns the weekly. He didn't name any suitors.
"The recession and online competition have curbed advertising sales at BusinessWeek and its rivals. McGraw-Hill has said it is exploring options for the magazine after overhauling its education division and the Standard & Poor's credit-ratings unit."
Read more here.
Not in the story, but also in the interview, McGraw stated, "I think in times like this, you know, everything in a portfolio has to be looked at.  And that's one – that's being looked at.  We're in the process now and we'll see where it goes. So, I'm very, very proud of BusinessWeek, it's got the best editorial team anywhere and it's 80 years with The McGraw-Hill Companies and we're looking at it very hard."