New York University's Arthur Carter Institute has named its incoming students to its business and economics reporting master's program.
Entering September 2022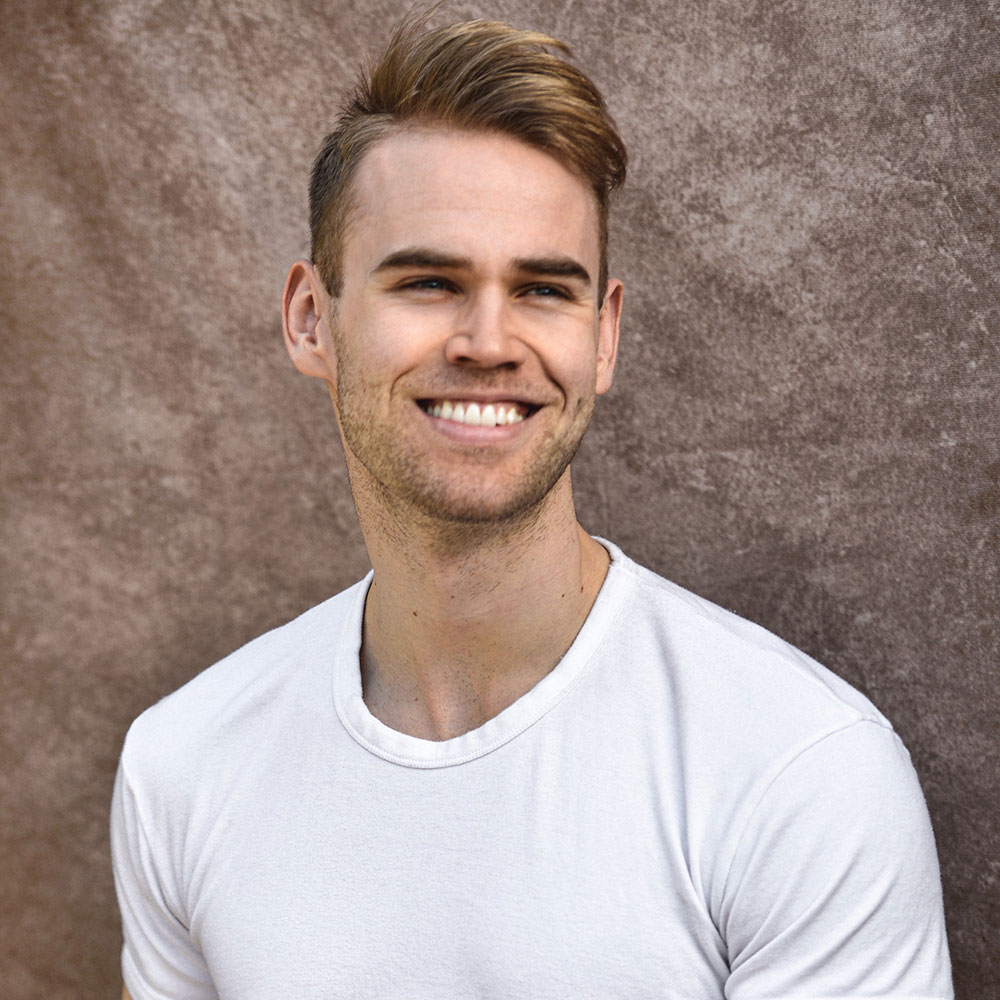 William Bennett graduated from St Edmunds College, Cambridge University in 2022 with a Master of Public Policy. As a student he focused specifically on energy policy, writing his major thesis on the topic of hydrogen geopolitics while working as an intern at a London policy thinktank, where he published articles on the energy transition in the British media. Prior to attending Cambridge, Will studied a Master of Energy Systems at Trinity College, University of Melbourne before working for several years as an energy consultant at one of the Big Four. Will found his passion for writing during the extended lockdowns in Australia and was successfully published as a freelance writer in several leading Australian newspapers on the topics of markets and the rise of the retail investor. Will's interests in business and finance journalism are focused on equity and energy markets. His other interests include cinema and rowing. Will is a proud Aussie citizen.
---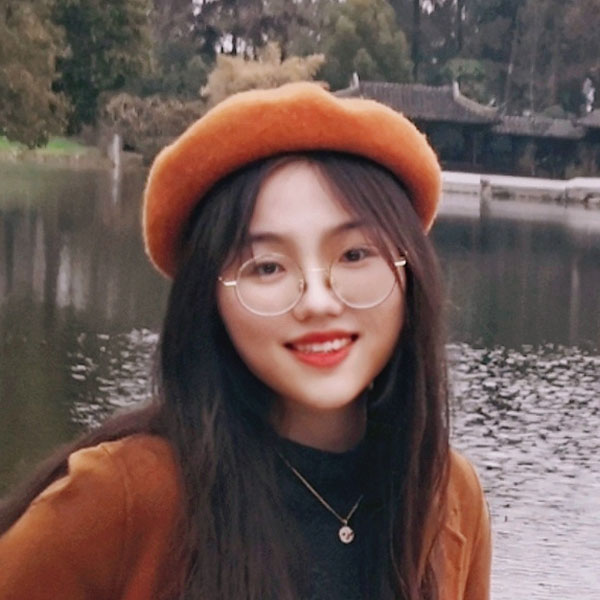 Silen Chen graduated with honors from the University of Sheffield in 2020 with an M.A. in Journalism. Prior to her postgraduate studies, she graduated with a B.S. in Business Administration from the New York Institute of Technology. There, she interned at multiple media platforms, including newspapers, magazines, TV, social media, and websites. Following her graduation, Silin worked as a market reporter for an independent financial media that specializes in the investment industry. She published nearly 100 articles and achieved over 1.5 million views within one year. She is especially passionate about Metaverse, digital banks, cryptocurrencies, and electric vehicles. Outside of her work, Silin is also concerned about gender equality in newsrooms and hopes to become a good guitar player. Silin is a citizen of China.
---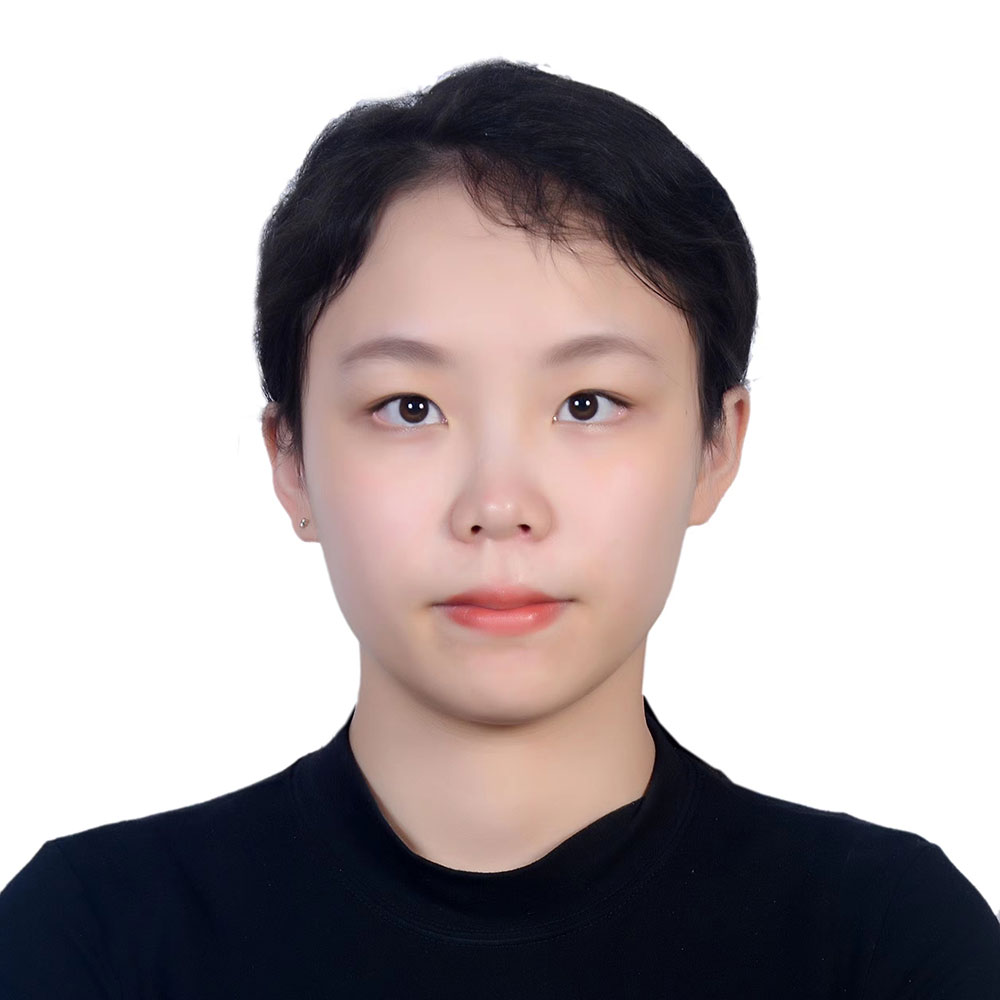 Yifan (Lyla) Du graduated from the Chinese University of Hong Kong, Shenzhen in 2022 with a B.A. degree in Translation. She was placed on the Dean's List for two academic years, 2018-2019 and 2020-2021. In 2021, she interned at CCTV+, CCTV Video News Agency in China. There, she was responsible for daily news selection, drafting of scripts, and video editing. She started to translate economic news for the business partners of her mother in high school. It was through this experience that she developed a passion for business and economic reporting. When in-person internships became impossible due to the lockdown in Shanghai, she took online courses such as the Reuters Digital Journalism course. Besides journalism, she is also interested in East Asian culture and is an enthusiast backpacker. She is fluent in Chinese and English and conversational in Japanese and Korean. She is a citizen of China.
---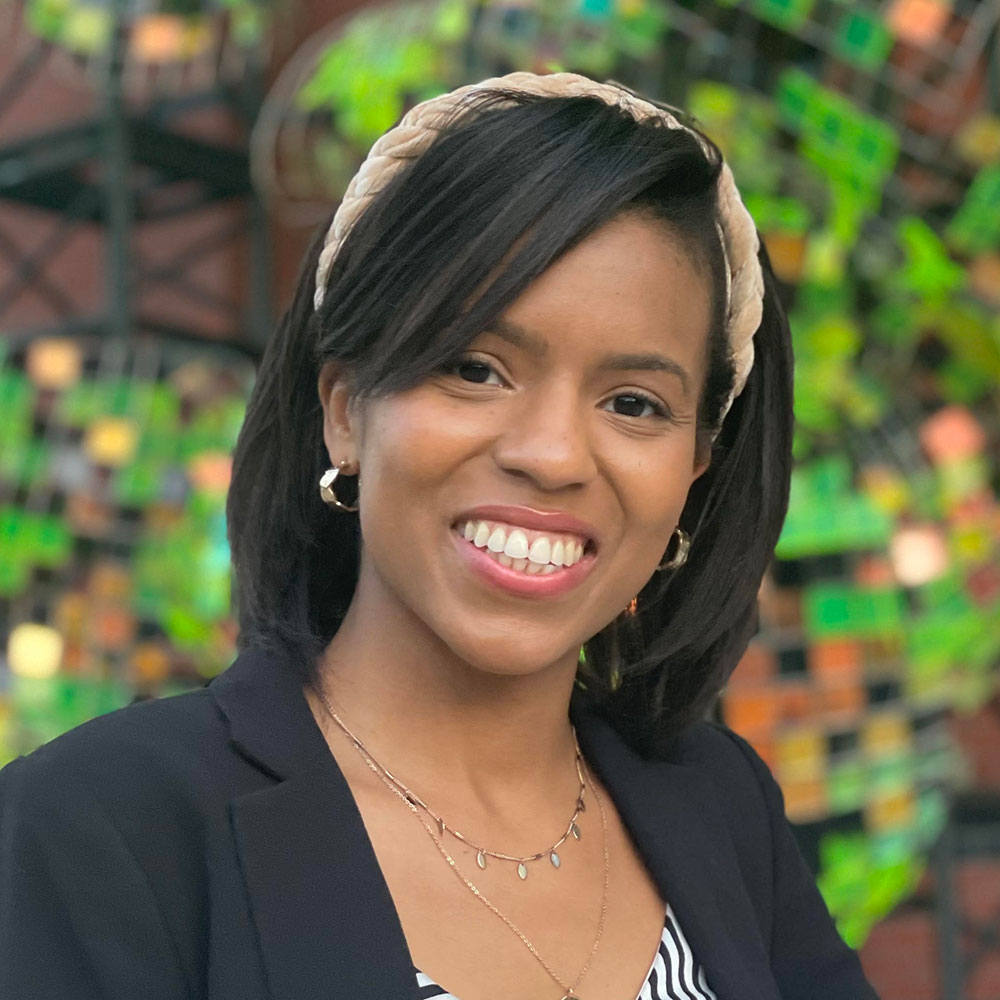 Shanna Nichols graduated with a B.A. in Philosophy from Grinnell College in Grinnell, IA. While a student, she wrote for the student newspaper, The Scarlet & Black, led the student service organization, Alternative Break, worked in the Admissions Office as both a Tour Guide and Senior Interviewer and served as a critic on the arts and literary magazine, The Grinnell Review. After graduation, she worked full time as an Admissions Officer, traveling all over the U.S. meeting and interviewing prospective students. She has also served as a Clerk for the U.S. House of Representatives, where she worked with Members of Congress and their staff. Since then, she has held many front-facing federal roles, most recently in the U.S. Small Business Administration, which has allowed her to help everyday Americans and public officials. Her work at the SBA has fueled her passion to more deeply understand the intricacies of the small business community in America and its large impact in the U.S. Born in Brooklyn to immigrant parents and raised in Washington, D.C., she enjoys running, volunteering and stand-up comedy. She is a citizen of the United States.
---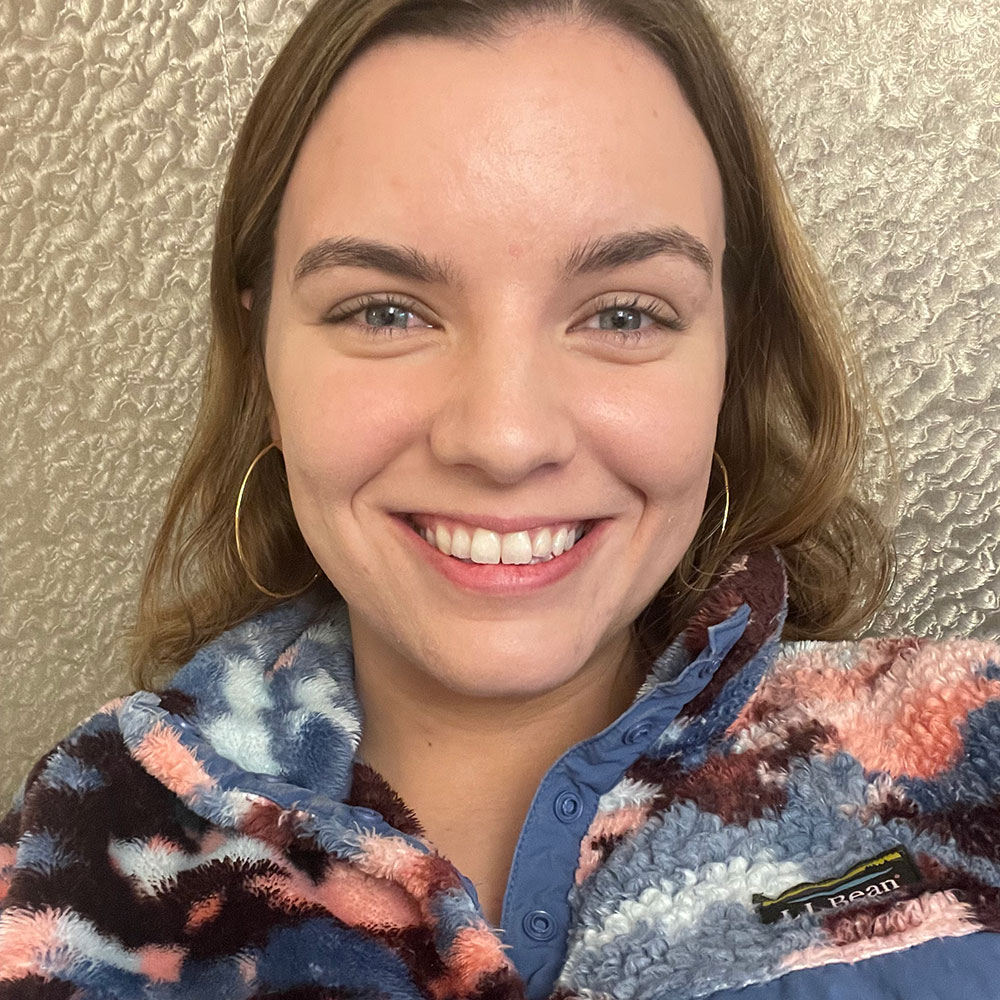 Rachel Nostrant graduated with honors from Pennsylvania State University in 2021 with bachelor's degrees in Digital and Print Journalism and International Politics. Having decided to enlist in the Marine Corps straight out of high school, Rachel served for almost six years as a Middle Eastern Cryptologic Linguist, deploying to the Middle East and North Africa. After an honorable discharge and finishing her undergraduate studies, she started her journalism career as a general assignment intern for VTDigger in Vermont and as an editorial fellow with Military Times and Defense News. She now works as the Early Bird Brief Editor and breaking news reporter for Military Times and has freelanced for New York Magazine covering the Russian invasion of Ukraine. Rachel hopes to one day be a foreign correspondent after completing her studies at NYU. She is proficient in Levantine and Iraqi dialects, Modern Standard Arabic, and conversational French. Rachel is a citizen of the United States.
---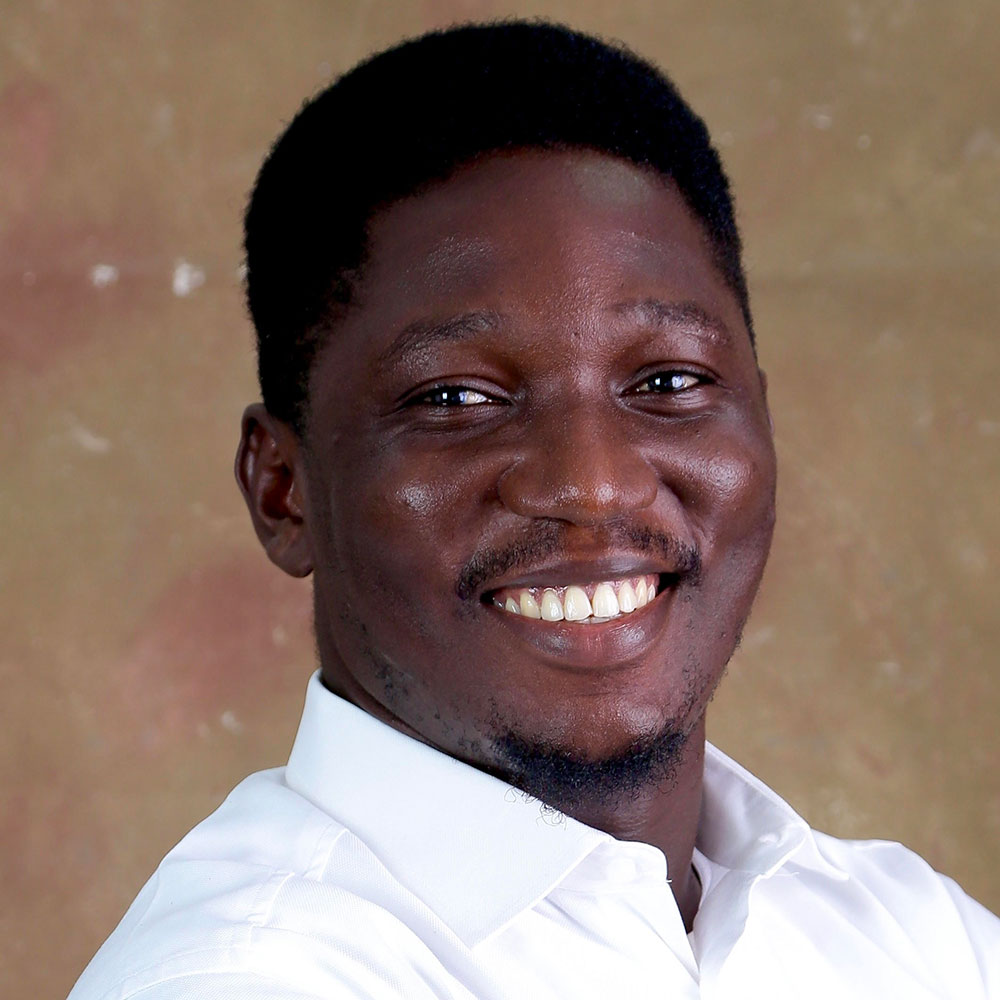 Segun Olakoyenikan earned an M.Sc. with distinction in Industrial Mathematics at the University of Benin in 2018. He completed a B.Sc from Adekunle Ajasin University in 2014 and holds a certificate in financial journalism through the Bloomberg Media Initiative Africa (BMIA) program at the Lagos Business School. Segun began his career as a citizen journalist at Hala Nigeria, an initiative of the International Centre for Journalists focused on uncovering underreported health problems in Nigeria's oil-rich delta region. After his BMIA experience, he covered macroeconomic news, financial markets, corporate earnings, and policy issues in Sub-Saharan Africa for Ripples Nigeria, Proshare and leading Nigerian daily newspaper BusinessDay. A continental award-winning journalist, he joined Agence France-Presse in 2019 where he reports on business and leads the fact-checking operations of the global wire service in Nigeria. He is interested in sightseeing, movies and working out. Segun is a citizen of Nigeria.
---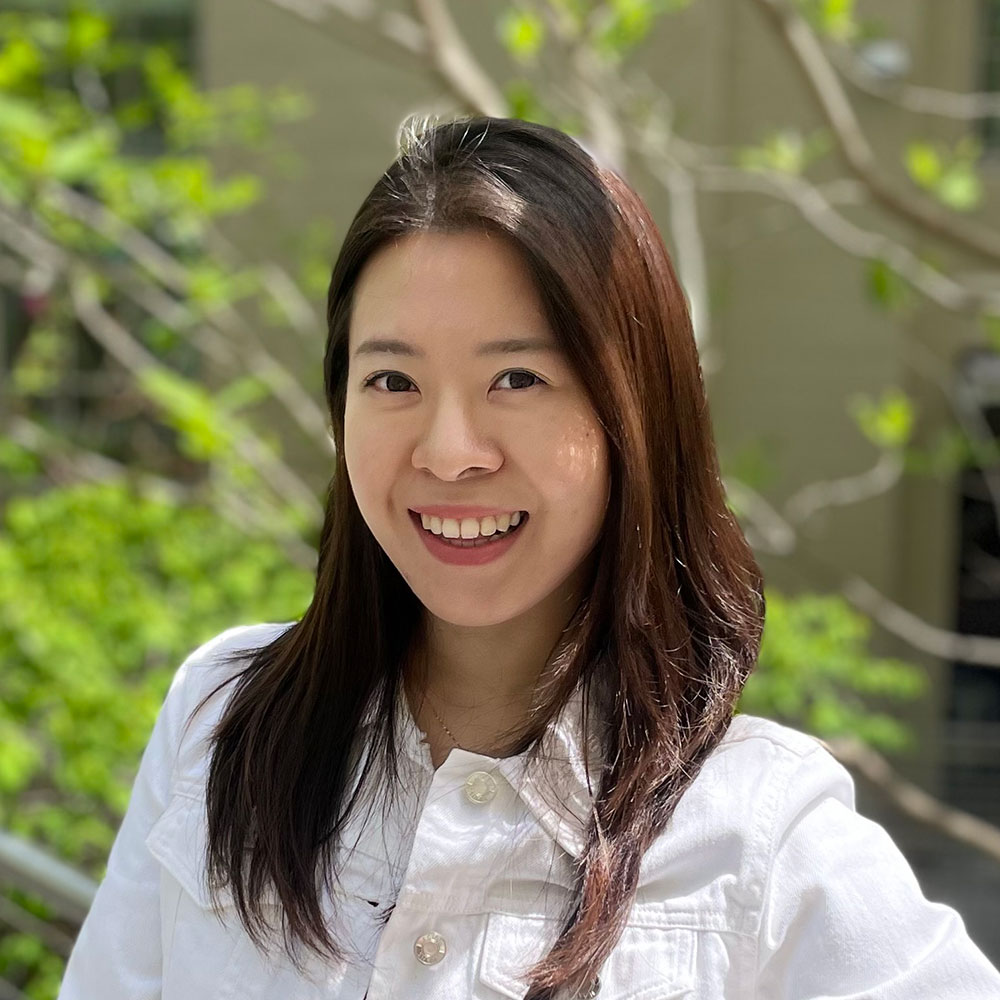 Dayun Park graduated Summa Cum Laude with a B.A in Communication and Journalism from the University at Albany, SUNY. She was in the Honors Program with a concentration in Organizational Communication. She studied abroad at Hankuk University of Foreign Studies in Seoul. Currently, Dayun works as a Development Officer at Korea Society, a nonprofit organization that promotes a strong relationship between the people of Korea and the United States. She organizes high-profile special events including the Annual Dinner, Golf Tournament and President Interview Series. Previously, she worked as a New York City local reporter at Korea Daily and City Limits, writing articles on immigration, politics, business and culture. Her passion for Journalism developed from her experience at Samsung Electronics America where she was a Global Reporter. She is most interested in covering the global economy, financial markets and corporate affairs. She also enjoys traveling, eating delicious food and running marathons. Dayun is a citizen of South Korea.
---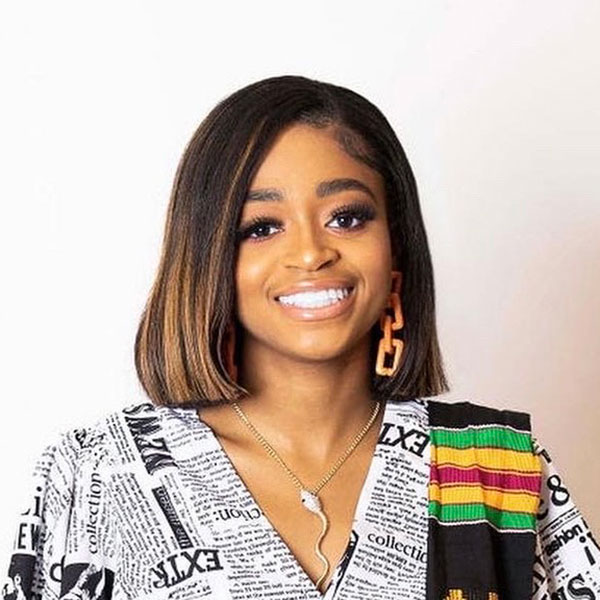 Kailyn Rhone graduated Summa Cum Laude with a B.S. in Public Relations from Florida A&M University in 2022. During her time there, she was the managing editor of the student newspaper, holding internships at Tampa Bay Times, Texas Tribune, and ProPublica. Through her freelance work, Kailyn's reporting has also appeared in Teen Vogue and other well-known publications. She is an active member of Alpha Kappa Alpha Sorority, Inc., the first intercollegiate historically African American sorority. A member of the National Association of Black Journalists (NABJ), Kailyn is dedicated to providing a voice for underrepresented communities and addressing the unspoken issues surrounding them in hopes of creating change for future generations to come. She is a Reuters Journalism Fellow. Kailyn loves traveling, making TikToks, and spending time with loved ones in her spare time. Born in Houston, Texas, and raised in Fort Lauderdale, Florida, Kailyn is a citizen of the United States.
---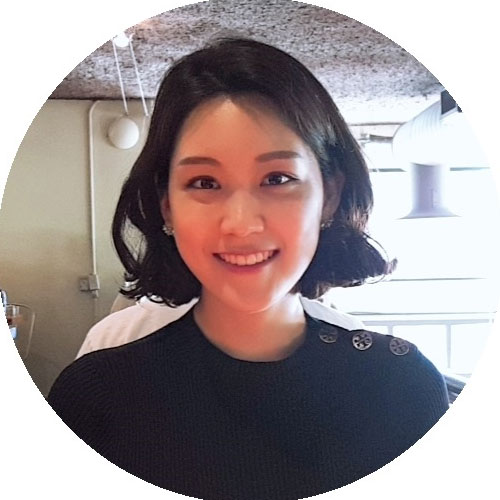 Hyunsoo Rim graduated from Yonsei University with a Bachelor of Business Administration in 2018. She studied abroad at the University of Pennsylvania in her junior year. During college, Hyunsoo worked as a research assistant for global management consulting firms in Korea, where she solidified her interest in the business world. She then interned at a law firm in Vietnam. Upon graduation, Hyunsoo joined MetLife Korea as a product planner and helped launch life and health insurance products. Striving to communicate actuarial and financial concepts in an intelligible way, she found her pathway to business journalism. As a journalist, she hopes to write stories that demystify the complexity of financial and economic subjects. She is particularly interested in writing about sustainability issues. Hyunsoo enjoys listening to podcasts and exploring local coffee shops. She is fluent in Korean and English and is working on her French. She is a citizen of South Korea.
---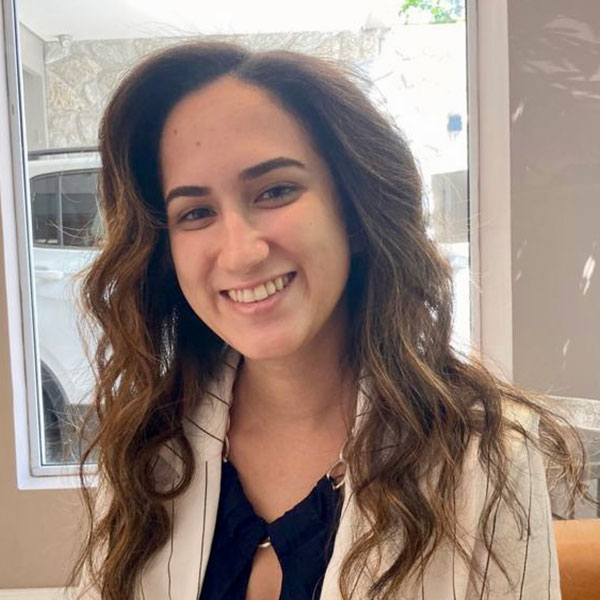 Anna Russi graduated with a B.A. in Journalism from UniCEUB in 2018. Her professional experience with business and economics reporting started during her first internship at Correio Braziliense. During her second internship, she covered the 2018 elections at Poder360, where she got hired as a macroeconomics reporter after graduating. There, she wrote about the economic changes proposed by Bolsonaro's government, including social security reform. In 2019, she became a trainee for Estadão's Business Journalism program. After that, she rejoined Correio Braziliense as the leading economics reporter responsible for the coverage of the Ministry of Economy, Central Bank, and Financial Market. In 2020, Anna joined CNN Brazil as an economics journalist ahead of its official launch. There, she has analyzed the government's economics projects and wrote about government spending during the Covid-19 pandemic. Anna can speak Portuguese, English, and Spanish. She is a citizen of Brazil.
---
Sydney Sladovnik graduated Magna Cum Laude from Washington State University in three years with a degree in Strategic Communication Public Relations and a Minor in Business Administration. She spent the last year as a corporate communications intern at Schweitzer Engineering Laboratories—one of the nation's leaders in electrical and cybersecurity engineering—facilitating a variety of content creation, storytelling, and data analysis through internal and external media channels. She is also a contributing graphic designer for Avocet, a strategic marketing agency in Colorado. In her last semester, she co-led a public relations research project for Spokane Community College, presenting the final campaign upon graduating. She is excited to further expand her passions for connectivity and creativity within the journalism industry and BER program. Outside of school, she enjoys hiking, traveling, and fashion media. She is a citizen of the United States.
---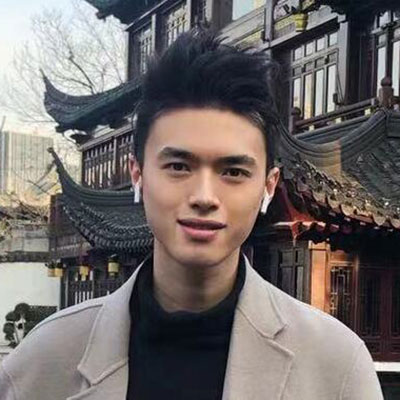 Yuheng Zhan graduated cum laude with a B.S. in journalism from Boston University in 2020. He began his journalism career as an intern at the Financial Times Beijing Bureau, where he found his passion for business reporting by primarily covering the U.S.-China trade war and bitcoin. He later landed an internship on Forbes China's editorial team, where  he was involved in the projects of enterprise performance evaluation and stock market trends. After graduation, he transitioned into a public relations role at Golin Harris, working closely with global brands in the food, aviation, and logistics industry, offering him a lens into both sides of the communication equation. Being fluent in Mandarin, English, and Korean, Yuheng embraces his career with a globalized worldview to reach a broader audience. He is a travel enthusiast and spends his leisure time reading, playing basketball, and watching Netflix. Yuheng is a citizen of China.