Three staff members have assumed new posts on the Washington Post's National desk:
The Post has appointed Amy Fiscus deputy national editor. She will begin on Oct. 30.
In her new role, Fiscus will oversee teams that cover politics, democracy, America, national security, justice and immigration, as well as health, science, visual enterprise and the 202 newsletters.
Since April 2017, she has been at The New York Times, recently serving as deputy editor of "The Morning." Before that, she held the post of national security editor. She also served as Washington bureau editor at the Los Angeles Times.
At the Associated Press, she held the posts of East region weekend supervisor, East desk editor and state government editor. She also worked as a copy editor and entertainment coordinator at The Charlotte Observer.
Fiscus graduated from the University of Missouri-Columbia.
You can congratulate Fiscus on X/Twitter.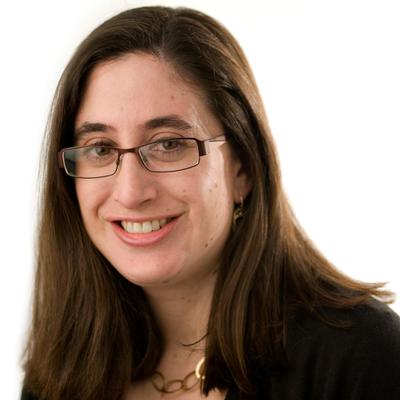 Rosalind Helderman, a political enterprise and investigations reporter, will take on the expanded role of senior national investigations editor. As per the Post:
"In addition to overseeing a team of investigative and enterprise journalists, Roz will spearhead cross-team coverage of some of our biggest investigative stories, including the trials of former president Donald Trump. Along with other senior National editors, Roz will help review complex and ambitious stories, working closely with assignment editors and reporters to strengthen our journalism."
Helderman was also a key member of the team that won a Pulitzer Prize in 2018 for its coverage of Donald Trump's presidential campaign.
You can congratulate Helderman on X/Twitter.
Peter Wallsten, senior national investigations editor will become senior national enterprise editor. He has been with the Post for more than 13 years.
During this time, Wallsten has held the posts of staff writer, national politics investigations and enterprise editor, and senior politics editor. Prior to joining the Post, he was a national politics writer at The Wall Street Journal.
He also worked as a White House correspondent and national politics writer at the Los Angeles Times.
Wallsten graduated from the University of North Carolina at Chapel Hill.
You can congratulate Wallsten on X/Twitter.