Politico's global editor-in-chief John Harris' says about the newsroom:
"POLITICO—thanks to the hard work and imagination of many people—is poised to be the most consequential publication in the world on the most consequential political and policy stories in the world. This is within our grasp."
To sustain this footing in the journalism world, Harris has announced a newsroom organizational restructure with Francesca Barber, Alex Burns, and Joe Schatz taking on new roles.
Schatz, executive editor for platforms, will be the top editor under Harris for all political and policy content produced by teams on this side of the Atlantic. He will also have complete authority to direct editors and coverage in Washington D.C., the U.S. and Canada.
He will also oversee editors who direct coverage of Congress, Playbook, national politics and the 2024 campaign, the judiciary, national security/defense and foreign policy, and the states.
In addition, he will serve as lead news executive in Washington, overseeing Politico's California expansion.
He has been with Politico for more than eight years, during which time he held the posts of editor for Politico Pro Europe brief, editor for Politico States and managing editor for platforms and operations.
He freelanced for Al Jazeera America, the Christian Science Monitor, the Washington Post and Nikkei Asian Review, and also wrote for Congressional Quarterly.
Schatz has a B.A. from Cornell University and a M.A. from George Washington University.
Be sure to congratulate Schatz on X/Twitter.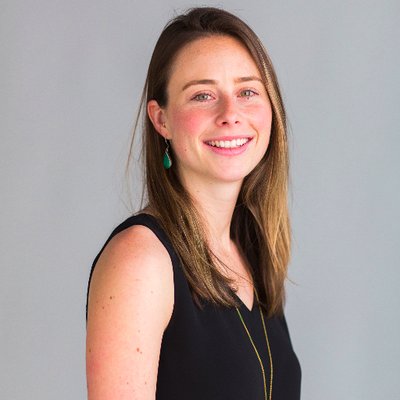 Barber, executive director of global newsroom strategy, will take on the added responsibility of leading the audience and engagement strategy in the newsroom.
She will also collaborate with the chief data officer to set goals across social and search platforms, and onsite audience goals, as well as deliver key audience and coverage analyses.
She will also analyze the management of on- and off-platform audiences.
She joined Politico from The New York Times, where she held various roles, including head of product for video, director of audience for video, deputy editor of video and director of international strategy and operations.
Barber graduated from Brown University.
You can congratulate Barber on X/Twitter.
Burns, associate editor for global politics and columnist, has been appointed head of news, a new position in Washington.
Burns will oversee leaders of several teams, including breaking news, homepage, graphics, interactives and visuals. He will also lead the morning meeting and work with editors on story assignments and editing.
Previously, he worked at Politico from June 2008 to December 2014, holding the posts of editorial assistant, political reporter, blogger, newsletter writer and editor.
After leaving Politico in December 2014 he joined The New York Times, where he worked for more than seven years. There he served as a metro political correspondent, political reporter and national political correspondent.
Burns graduated from Harvard University.
Be sure to congratulate Burns on X/Twitter.