The Athletic has appointed Sarah Goldstein, Sergio Gonzalez and Oskar Garcia editorial directors to oversee the daily North America news report.
In her new role, Goldstein will oversee the N.F.L., M.L.B. and N.H.L. desks. She has been with The Athletic for six years, previously holding the posts of U.S. managing editor of N.H.L. and senior managing editor of M.L.B. She also worked as an associate editor and general editor at ESPN. She was a sports producer at The Washington Post and interned at Roll Call.
Goldstein graduated from the University of Maryland College Park.
Be sure to congratulate Goldstein on X/Twitter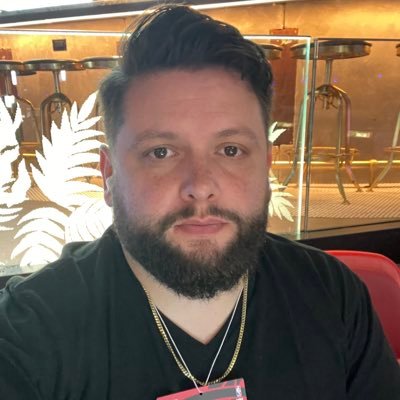 In his new role, Gonzalez will oversee the N.B.A., College Sports and Culture desks, and National/Opinion. Recently, he held the post of senior managing editor of the N.B.A. vertical.
Previously, Gonzalez worked at CBS Interactive for more than a decade, holding the posts of live data entry associate, associate editor, producer and writer, writer and editor, editor and producer, and then assistant managing editor.
Gonzalez has a B.A. in journalism from Florida Atlantic University.
Be sure to congratulate Gonzalez on X/Twitter.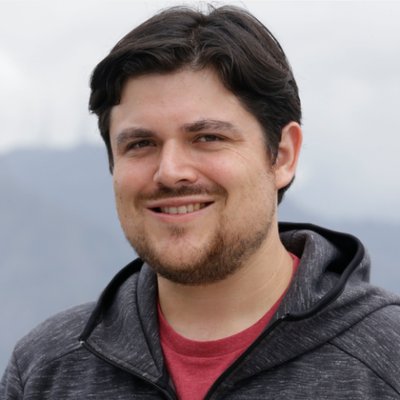 Garcia comes from The New York Times, where he held the post of deputy sports editor for the past four years. In his new role, he will oversee Fantasy, Betting, Golf, Motor Sports, the News desk, U-desk and Olympics coverage. The Times dissolved its sports desk recently and has moved its personnel to The Athletic.
He will also "also take the lead as a critical link between The Athletic and New York Times newsrooms."
Previously, Garcia was at The Associated Press, where he worked for 13 years. During this time, he held the posts of reporting intern, news reporter, Hawaii/Pacific Rim news editor, East region assistant sports editor and deputy sports editor for storytelling and presentation.
He also interned at The Press Democrat.
Garcia has a B.A. from UC Santa Barbara and a master's degree from the University of California, Berkeley.
Be sure to congratulate Garcia on X/Twitter.