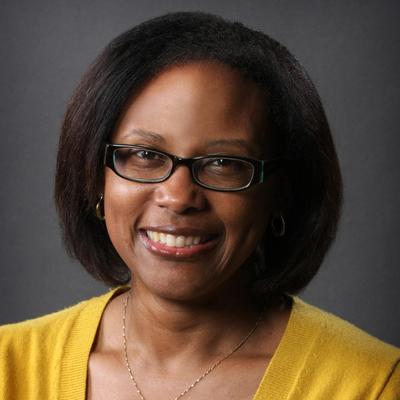 The StarTribune in Minneapolis has appointed Maria Reeve managing editor, daily news. As per reports:
"In her leadership role, Reeve will be responsible for overseeing the Star Tribune's daily news operations, including the new Today Desk effort focused on breaking and trending news. Her work will spearhead a renewed focus for the company to provide audiences with timely, accurate and breaking news that keeps Minnesotans on the pulse of what's happening in our state and in our communities."
Reeve commented:
"I am beyond thrilled to be back in this newsroom and back in the Twin Cities. I'm looking forward to working with the many talented journalists across our newsroom — all with the aim of serving this community."
Recently, she served as VP, Texas content initiatives at Hearst Newspapers, and held the posts of managing editor for content and then executive editor at the Houston Chronicle.
From October 2011 to November 2019, she was a features team leader, East Metro team leader, deputy metro editor and assistant managing editor for news at the StarTribune.
She also worked at the St. Paul Pioneer Press for 19 years.
Reeve has a B.A. in English from Davidson College in North Carolina and an M.A. in journalism from the University of Maryland.
Be sure to congratulate Reeve on X/Twitter.
Eric Wieffering has also been promoted to managing editor and VP of news verticals.
Wieffering also held the posts of assistant managing editor for news and deputy managing editor for enterprise and investigations. He joined the Star Tribune in 1997 and is a graduate of Carleton College in Minnesota. You can congratulate Wieffering on X/Twitter.
Deputy managing editor Chase Davis has been appointed head of newsroom strategy and transformation. In his new role:
"He will build on his leadership of the digital and technology teams, leading the company's efforts to improve its digital presence, hone analytics on content, and explore promising new technologies."
Previously, Davis held the post of senior digital editor and was an assistant editor, deputy editor and editor of interactive news at The New York Times.
He also served as reporter and director of technology at Reveal from The Center of Investigative Reporting. In addition, he reported for The Des Moines Register and the Houston Chronicle.
Davis has a bachelor's degree in journalism from the University of Missouri-Columbia.
Be sure to congratulate Davis on X/Twitter.