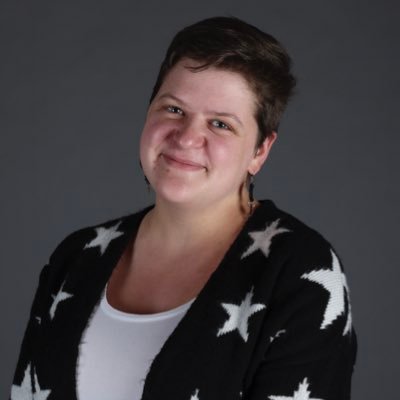 Madi Winfield has joined The New York Times as an editorial assistant for the Opinion audience. Previously, she was a photo director at Vox Magazine, where she coordinated and managed visual journalism.
Winfield interned at The Dallas Morning News, Dow Jones and Politico Europe, and held the posts of photo editor and then assistant director of photography at Columbia Missourian. Winfield has a bachelor's and master's degree from the University of Missouri-Columbia.
Be sure to congratulate Winfield on Twitter.
Isaac Scher has joined The New York Times Opinion as an editorial assistant to David Brooks and Ross Douthat. "Previously, he was a research assistant for Zeynep Tufekci at the University of North Carolina at Chapel Hill, where he supported her Opinion essays," reports the Times.
Scher has a B.A. from the College of Wooster in Ohio.