The snark and lack of quality in financial reporting
The Deal's Yvette Kantrow writes wistfully about an earlier day in financial journalism when there was more substance and less snark.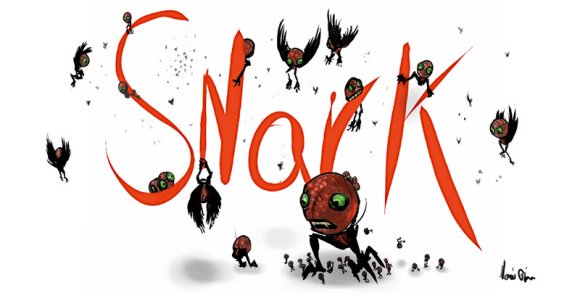 Kantrow writes, "I point this out because, as a voracious consumer of this stuff — both primary source material as well as secondary links and reactions to it — I can't help but think how, well, unenlightening much of it is. Everyone seems to be producing and reading more financial news and news about finance these days, but are we any better informed than a few years ago? Take that Observer piece about Sorkin's Goldman column. Did it tell us anything that any regular reader of Sorkin didn't already know? Probably not. But these days, that seems wholly beside the point.
"How times have changed. Critiquing the financial media has shifted from examining the actual journalism — crediting scoops, checking facts, evaluating sourcing, weighing fairness — to something akin to quick-fire carping. It has moved from a game for the few — the major papers, cable outlets, some magazines — to the many. The blogosphere and twittersphere chew up and spit out financial stories so quickly that idle chatter that once would have never made it past the water cooler now predominates. It has become more popular, more gossipy, more political.
"Consider the avalanche of coverage and commentary about Newsweek's sale to stereo magnate Sidney Harman for a reported $1. Judging from the heavy play this story garnered in cyberspace, it would be easy to think the sale of the limping newsweekly was the most important deal of all time. But for all the virtual ink spilled on it, what did anybody really learn about the transaction other than the fact that Harman is 91, looks good for his age and is married to a congresswoman, and that Jon Meacham won't stick around as editor after the sale?"
Read more here.