Record day for business news sites
The turmoil in the stock market on Thursday afternoon led to record hits and views for many financial news Web sites and mobile applications.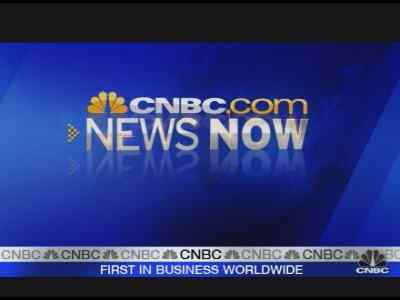 CNBC.com had its best ever hour, with 2.6 million pages viewed on the site between 3 p.m. and 4 p.m. The site averages 1.1 million page views during that time period.
CNBC Mobile also posted its best day ever on Thursday in terms of page views with 424,000 page views. The average is 167,000 page views for a day.
MarketWatch.com didn't set an all-time record, but it did have its biggest day of 2010. At WSJ.com, no records were broken. Its all-time high page views is still Sept 15, 2008, when Lehman Bros. collapsed.
FoxBusiness.com also saw its highest traffic for the year.